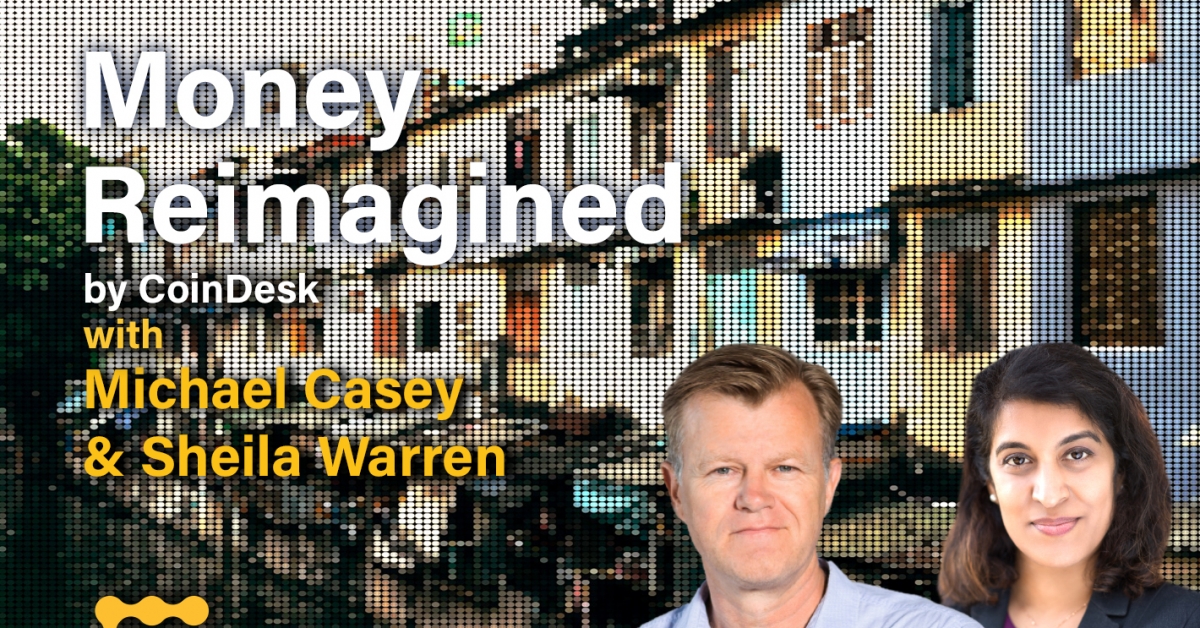 Blockchain
Charity's Centralization Problem: How Can Blockchain Help?
They call it the charitable-industrial complex: a system where money for development, for humanitarian needs and for improving the lives of billions is controlled through a top-down process, run by U.S. charities and shaped by U.S. tax rules and regulations.
The first "Money Reimagined" podcast episode of 2021 dives into the problems this creates. Can we get away from this top-down, centralized system to build a bottom-up model that empowers the people charities are trying to help? And will the decentralizing power of crypto and blockchain technology play a meaningful role?
In this episode we dig into the "why" of this empowering new technology. What's the point? And, more important, whom is it for?
"Reimagining money isn't about money at all but more about the complexity of the systems surrounding it. … The exciting part about crypto is that it has the potential to be a partial fix for the problems of exclusion plaguing our financial system" said Sheila Warren.
According to Matthew Davie, "There is a gap between the informal sector and the formal sector, and you can't build a bridge without figuring out how to solve that problem. So, we came at this from the system side saying we need verifiable identity and how do we do that?"
"What we find is that the unbanked are just too broad of a category to comprehend so it has to be broken down. There [are] substantial gender inequalit[ies]. Whether its device ownership, around participation in the economy, around disasters… People are just stuck underneath layers and layers of intermediaries to just do basic activities" said Alpen Sheth.
Matthew Davie @KIVA focuses on long-term strategic initiatives to help drive systemic financial inclusion for the world's most venerable populations. He oversees corporate strategy, emerging technology development, and policy and regulatory engagements.
Alpen Sheth, PhD, is senior technologist, blockchain, at Mercy Corps. a blockchain advisory for companies in the insurance, identity and energy sectors. Previously, he co-founded the Economic Space Agency, a blockchain R&D startup, and later became the Head of Product at etherisc.com, an insurtech company, creating smart-contract based applications in several different countries.