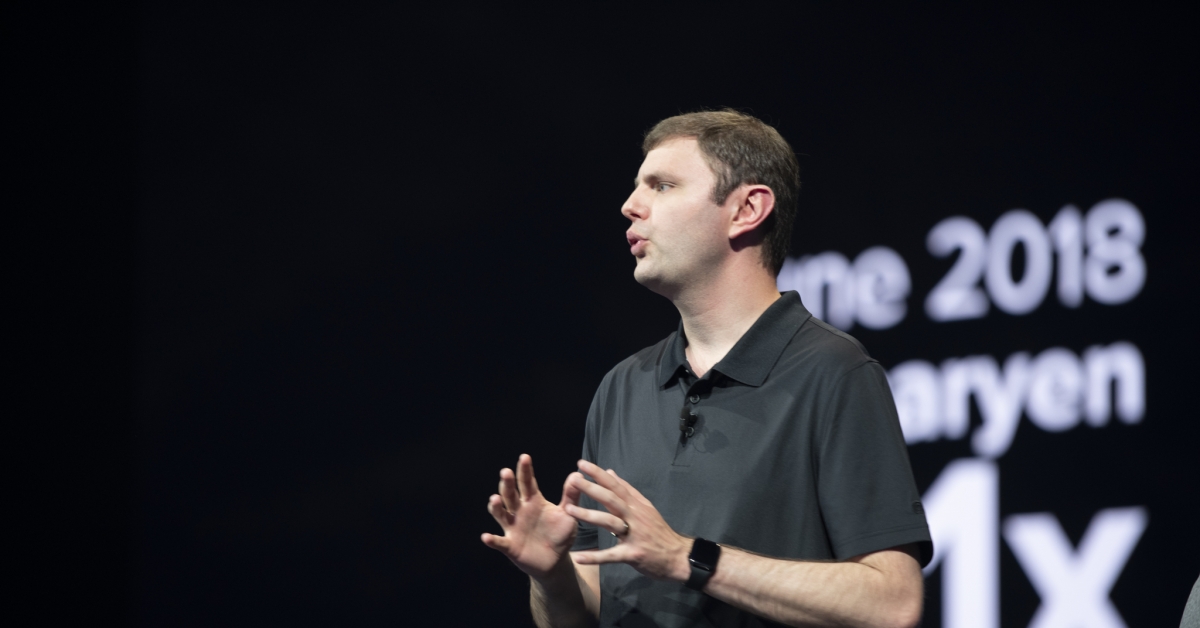 Blockchain
CTO Dan Larimer Announces Departure From EOS Builder Block.One
Dan Larimer has left Block.one, the company that raised $4 billion to build the software behind the EOS blockchain.
"I will continue on my mission to create free market, voluntary solutions for securing life, liberty, property, and justice for all. I do not know exactly what is next, but I am leaning toward building more censorship resistant technologies."
Larimer's other projects include Steemit. He said he left Block.one as of Dec. 31, 2020. The Virgnia-based technologist announce his boycott of Twitter yesterday.
"Voice has a huge battle ahead and will need to adapt if it wants to escape the same kind of coerced censorship of its users," he wrote. "We can no longer rely on these services. Voice is not immune from this censorship pressure. We are entering dark times."
An email seeking confirmation from Block.one was not returned by press time.
This is a developing story and will be updated.
Source link