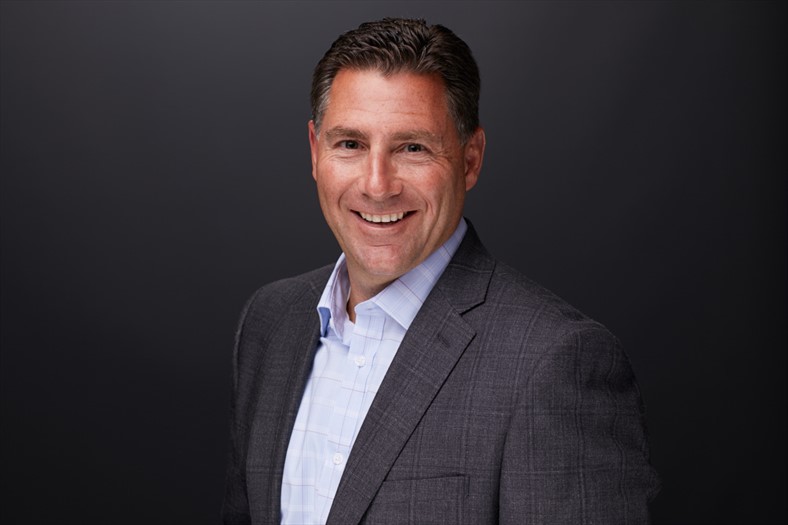 Blockchain
BitGo Taps Former Coinbase Exec Jeff Horowitz as Chief Compliance Officer
Qualified cryptocurrency custodian BitGo has hired Coinbase's former chief compliance officer to lead its compliance and anti-money laundering programs.
Jeff Horowitz led Coinbase's global compliance program before leaving in October. Prior to Coinbase, he spent 12 years with Pershing, a clearing house owned by BNY Mellon. 
Horowitz was also co-chair of the Securities Industry and Financial Markets Association Anti-Money Laundering Committee. He began his career as a regulator with the Federal Deposit Insurance Corporation (FDIC).
"Banks and institutional investors are looking for a regulated and independent custody solution provider to safely store their crypto," Horowitz told CoinDesk in an email. "Bankers want to know that a crypto custodian is meeting the same standards of security and compliance that Banks and Trust Companies are subject to today."
Source link