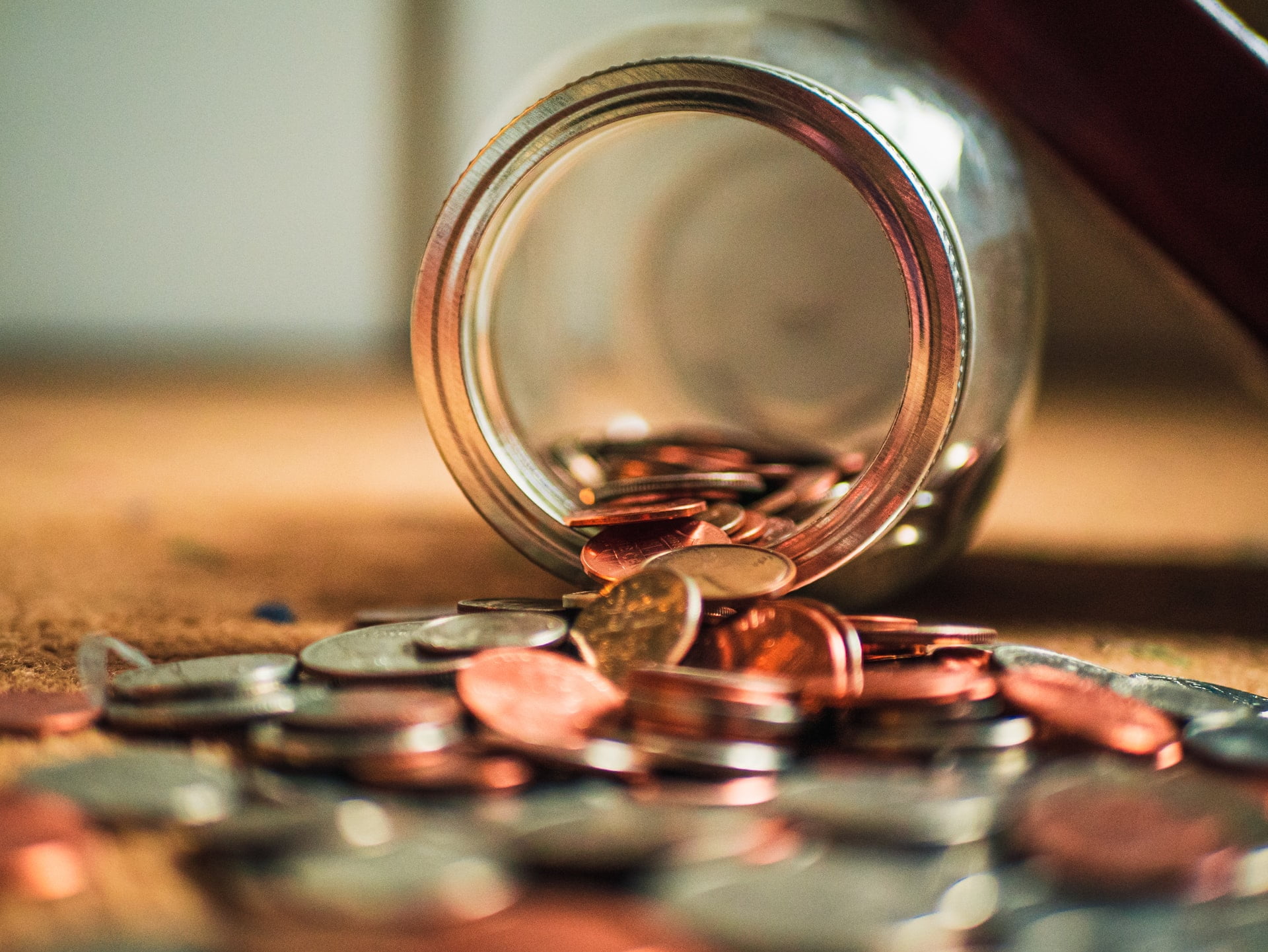 Bitcoin and crypto Twitter has been ablaze over the past few weeks as Mark Cuban, a billionaire investor, has continued to dabble in the space. Cuban is best known for his role as a Shark on "Shark Tank" and as the owner of the Dallas Mavericks. The American investor recently started to increase his exposure to the Bitcoin space, at least in terms of his public persona, when he began to tweet about cryptocurrencies.
In a recent blog post, Cuban affirmed that he sees Bitcoin as a digital store of value.
Cuban Talks Bitcoin
In a blog post dated January 31st, Cuban discussed Bitcoin, Ethereum, and other aspects of the digital economy.
In this blog published to Blog Maverick, his personal website, he explained that blockchain driven assets have "now legitimately become stores of value":
"This digital store of value isn't limited to Digital Goods of course. It has long included cryptocurrencies (CryptoAssets is what they should be called, they are rarely used as currency), like Bitcoin , Ethereum and so many others, along with the tokens being created to support De-Fi and other value creating derivatives of CryptoAssets. They all are Stores of Value with market cap leader Bitcoin having a decade plus long history of transactions and wealth generation."
The investor has long discussed Bitcoin, previously arguing that investors should have some percentage of their portfolio in the leading cryptocurrency.
It appears @mcuban is finally all-in on Bitcoin, crypto, and digital goods.

Just a matter of time until every innovator sees the light.

Welcome to the party, Mark! 🙏🏼https://t.co/Z8oQ3eLJdH

— Pomp 🌪 (@APompliano) January 31, 2021
Cuban is now arguing that there may be some intrinsic value to these digital assets:
"To so many the idea that a CryptoAsset could be a store of value is crazy. To them, there is no there, there. There is no intrinsic value. To them it is a digital representation of nothing, that crazy people are paying good money for. That is not the case."
Far From the Only Billionaire Involved
Ray Dalio, another billionaire investor, also recently released a blog post on his thoughts on Bitcoin.
The world-famous asset manager commented last week that he thinks "Bitcoin is one hell of an invention."
He added that the cryptocurrency is becoming a gold-like asset:
"Those who have built it and supported the dream of making this new kind of money a reality have done a fabulous job of sustaining that dream and moving Bitcoin (by which I mean it and its analogous competitors) into being an alternative gold-like asset."
Cuban and Dalio join the growing list of prominent investors that see Bitcoin as a viable investment opportunity.
Featured Image from Unsplash
Chart from TradingView.com
Price Tags: xbtusd, btcusd, btcusdt
Mark Cuban: Bitcoin (BTC) is a Digital Store of Value