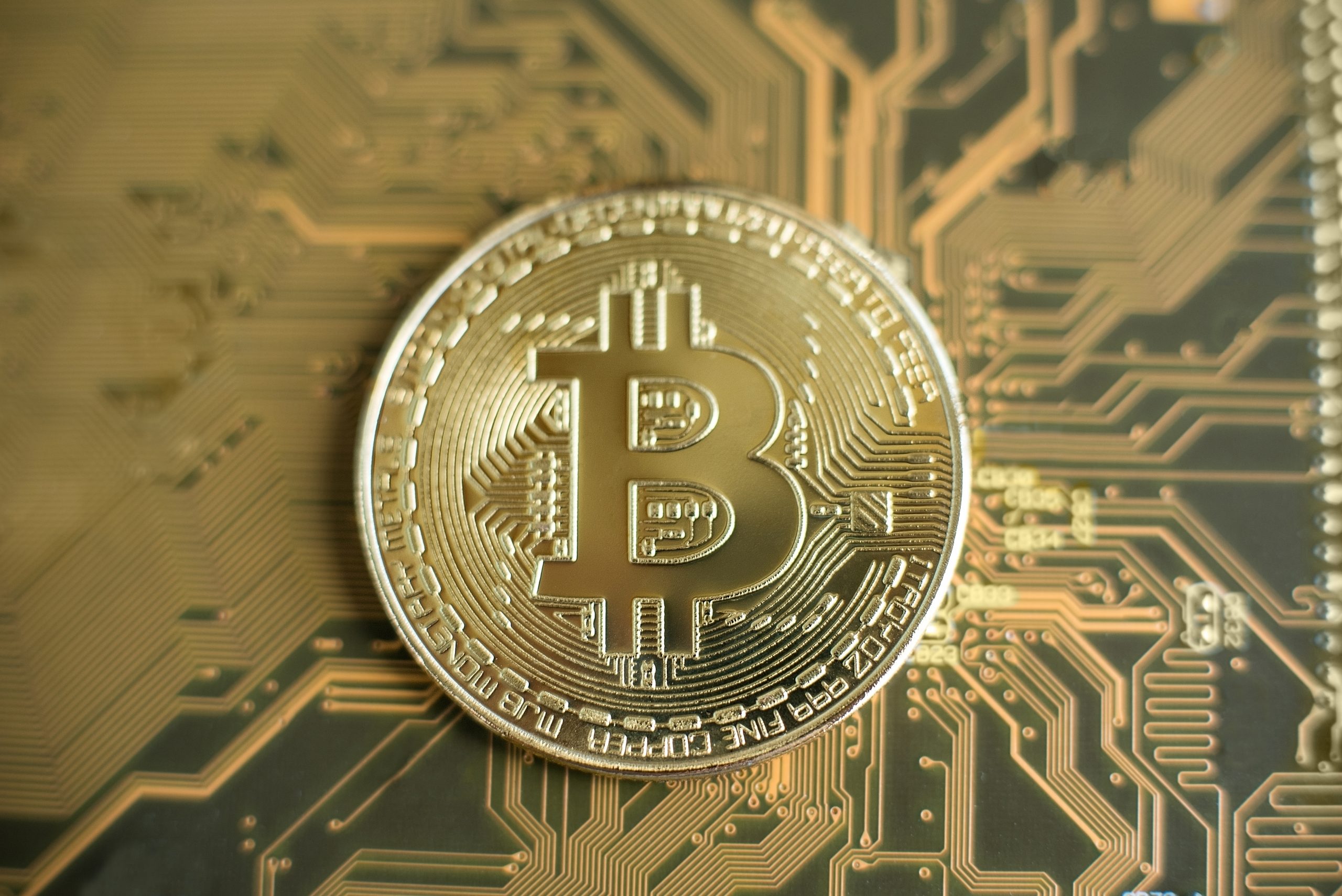 Bitcoin is in a powerful uptrend, and has brought investors more ROI than any other asset on the face of the planet. In just four years from today, the leading cryptocurrency by market cap has done a 37x.
Here's a trip back down memory lane looking at how far we've come since then, and how far Bitcoin price could rise in the future if things keep on climbing.
Bitcoin Price Action Delivers 37x Returns Since February 2017
Bitcoin is not like other assets. It shares the most similarities with physical gold, but exists only in cyberspace. The crypto asset has been digitally coded so that its supply is limited to only 21 million BTC.
Related Reading | Altcoin Season Is Here: "Buy Crypto" Surpases Bitcoin Searches On Google
The digital rarity has prompted investors to consider the asset as a hedge against inflation, much like the role gold has served for centuries. But when it comes to Bitcoin, because it beats gold in just about every way imaginable, the upside in the young cryptocurrency is far better than in other markets, even precious metals.
In fact, in just four years time, Bitcoin has done a 37x. The chart below, produced earlier this morning, cites a 36x increase, but the cryptocurrency has already added another $1000 to its price tag while this piece was being written.
Other four year periods have produced even greater results | BTCCharts on Twitter
Four years ago from this date, Bitcoin was trading below $1,000 on its way back up from its bear market bottom and onward to $20,000. Where it goes next, however, could be shocking.
The Cryptocurrency's Current Trajectory Means Number Go Up
At one point, Bitcoin was virtually worthless. Other four year phases of Bitcoin price action have also resulted in 53x, 37x, and 125x returns. The boom and bust cycles each time attract new participants.
Four years was chosen as a sample size, as that's how often each block reward halving takes place. The event is built into the Bitcoin core code and the mechanism reduces the amount of BTC miners received at these regularly scheduled intervals.
Bitcoin has a lot more to go during this phase | BTCUSD on TradingView.com
This mechanism is the magic that makes the internet money so much more interesting than gold. In gold bull markets, miners increase productivity and output to produce more ounces of the precious metal, flooding the market with more and more supply. Supply eventually is enough to meet demand, and momentum begins to trail off.
Related Reading | Data Shows Dogecoin Pump Was Driven By Robinhood Buyers
With Bitcoin, when demand begins to rise, supply is slashed in half, causing the price to rise exponentially and go parabolic. This dramatic movement is what sucks more and more investors in, and is exactly what we are witnessing again.
The current rate of return is 37x in four years. What will it be in the next four years?
Featured image from Deposit Photos, Charts from TradingView.com