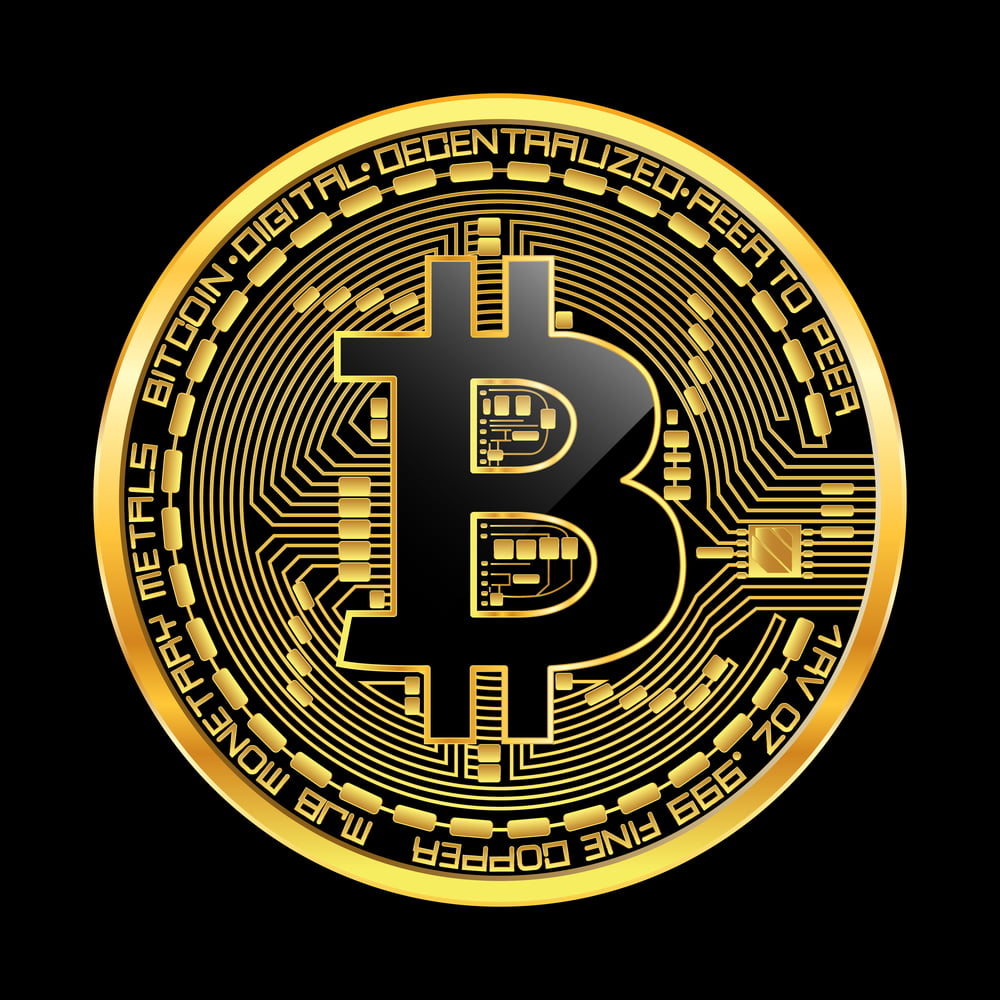 German authorities have seized a Bitcoin wallet containing 1,700 BTC, valued at approximately $60 million at the current price. However, the wallet owner refuses to cooperate in disclosing the password.
The seizure came about after an investigation into covert crypto-malware installations over two years ago. The fraudster at the heart of the storm has since served his sentence. But he continues to remain silent on the matter.
Prosecutor Sebastian Murer commented that perhaps the fraudster had lost the password. Either way, authorities have no way of accessing the Bitcoin funds.
"Perhaps he doesn't know. We asked him but he didn't say."
Bitcoin Trading For Way Less Two Years Ago
In 2019, when the man was sentenced for fraud, Bitcoin was valued at a lot less than today. Throughout that year, BTC ranged in price from between $3.5k and $13.6k.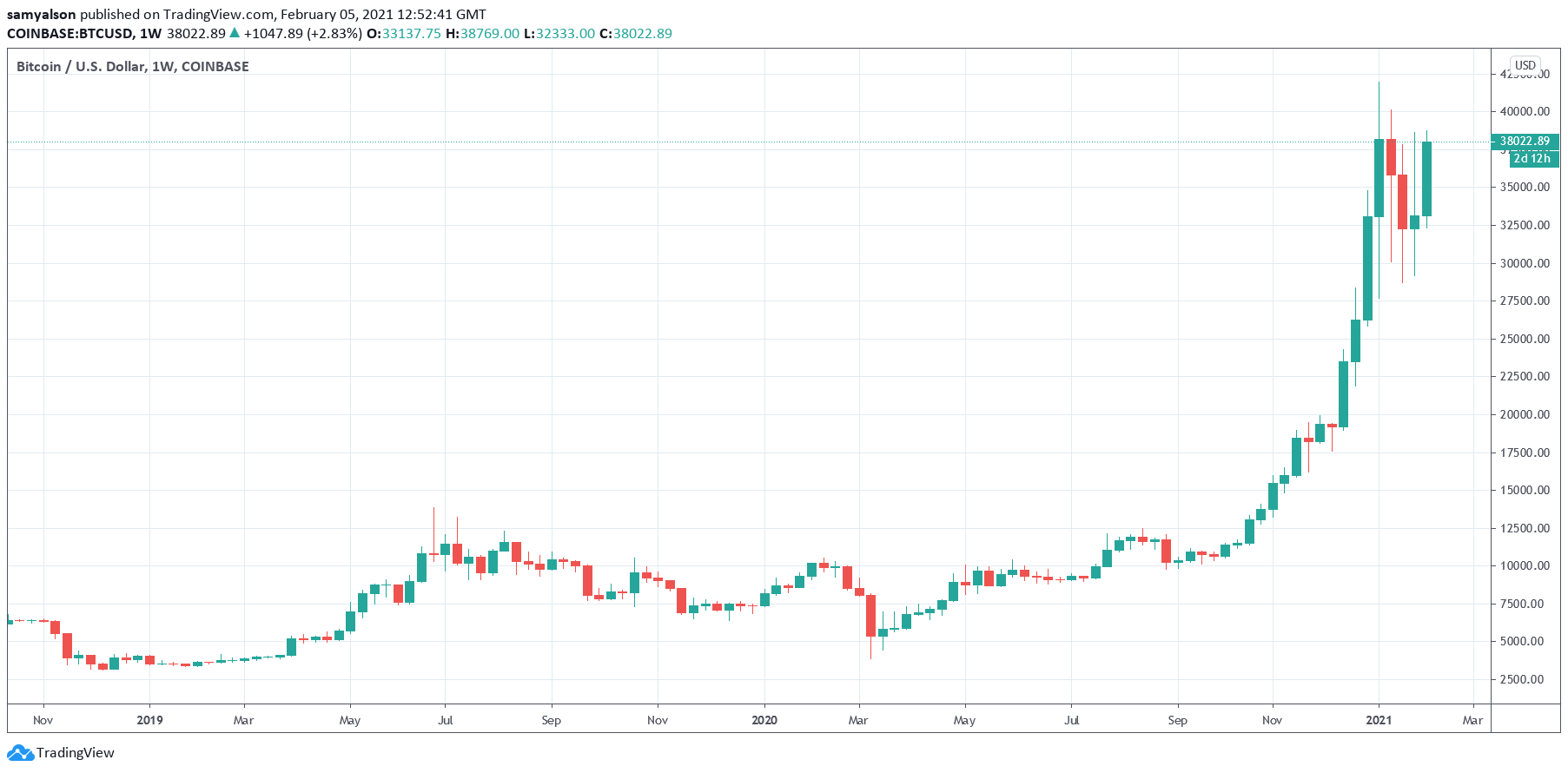 Source: BTCUSD on TradingView.com
But since Q3 2020, a parabolic surge has seen massive price appreciation for the number one cryptocurrency. Making the fraudster's ill-gotten gains turn from a small fortune into a king's ransom.
Now that the convicted fraudster is a free man, authorities have ensured he cannot access the Bitcoin funds. But details on how this is being enforced are not forthcoming.
There are many types of cryptocurrency wallets, including hot and cold wallets and a host of providers.
Technically, Bitcoin is not stored in a wallet. Instead, the wallet corresponds to a private key that contains address transactional information on the blockchain, and access to the funds.
Typically, users can restore a modern wallet using a 12-word passphrase, which in turn is accessible via a password. Security-conscious users have the option to memorize both passphrase and password. Private keys can also be stored outside of a wallet provider's system.
However, tragedy can strike in cases where the user either loses or forgets either item.
Former Ripple CTO Loses Passwords to 7k BTC Wallet
Former CTO at Ripple Stefan Thomas hit the headlines a few weeks ago after it emerged he had lost the password to his wallet containing 7,002 Bitcoin.
To make matters worse, Thomas had stored his private key on a self-destructing IronKey USB drive. This device erases the drive content following ten failed password attempts. He has already tried eight times before to guess the password.
Thomas had written the password on a piece of paper and subsequently lost the paper.
Although he braves the situation, the effect it has had on his mental wellbeing has been damaging. The incident has sullied his feelings towards cryptocurrency. In particular, he feels embittered at the strapline that promises freedom to be your own bank.
"This whole idea of being your own bank — let me put it this way: Do you make your own shoes?" he said. "The reason we have banks is that we don't want to deal with all those things that banks do."
In many ways, the German authorities' failure to crack Bitcoin wallet security lends credence to the space.
However, they should note that if the malware fraudster has his wallet information, there is no way of stopping him from accessing the funds.
Source link