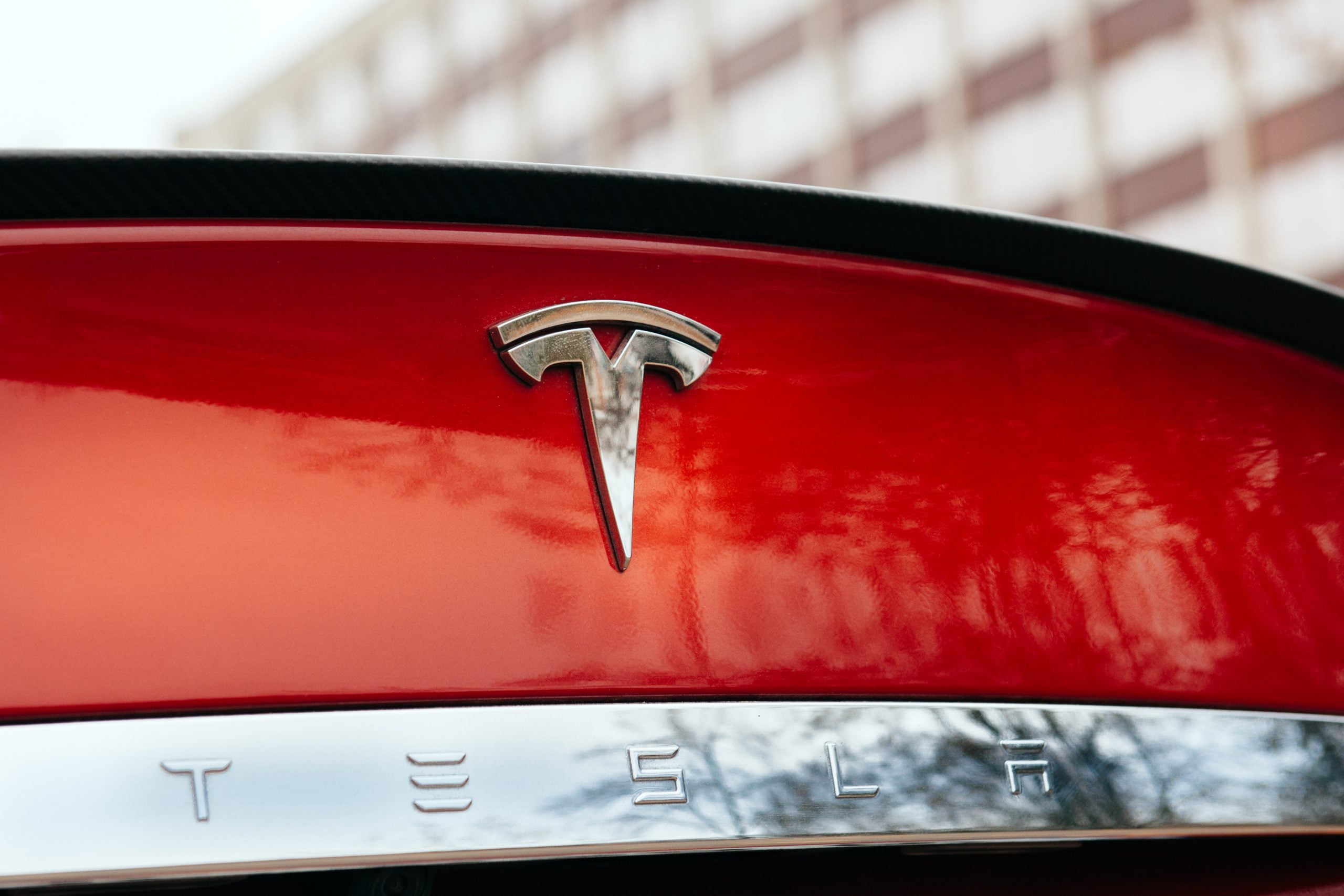 Bitcoin is unstoppable and over the last year its market cap has doubled and then some. The massive flood of capital has caused the market cap o the scarce cryptocurrency to now surpass many major publicly traded corporations and even fiat currencies.
The most recent wave of buying has been driven by news that Telsa had acquired $1.5 billion worth of BTC, but ironically, the momentum pushed Bitcoin's market cap beyond that of the Musk-led automaker. Here's what few companies and assets remain ahead of the first ever cryptocurrency.
Bitcoin Beats Tesla In Race For Market Cap
Bitcoin is an asset unlike anything else before it, and since it first came into existence it has been absorbing all the capital that crosses its path.
Crypto has been luring away investors from the stock market, and precious metals. Some of the largest capital inflows to Bitcoin have been a result of outflows from the gold market.
Related Reading | Bitcoin Overtakes Russian Ruble, Inches Closer To Top Ten Global Currencies
The latest flood of FOMO was prompted by news of green car maker Tesla adding $1.5 billion worth of BTC to its corporate balance sheet. Tesla claims that the move is meant to diversify their cash reserves, but could financially harm the company should the position go sour.
The BTC market cap now beats out Tesla and is right behind Tencent | Source: CompaniesMarketCap 
What's ironic, however, is that the resulting surge in Bitcoin price, has also brought the market cap of the cryptocurrency to beyond that of Tesla's.
Here Are The Companies The Cryptocurrency Could Take On Next
At $848 billion, Bitcoin has surpassed Tesla and cemented its position in the top ten assets overall. Above here, the only handful of companies that remain include Google, Apple, and Microsoft. Silver and Gold are also included on the list, as is Chinese tech firm Tencent and the Saudi Arabian Oil Company.
What's also missing from the list, is 12 fiat currencies, with the next closest being the Swiss franc now that the cryptocurrency has also beaten out the Russian ruble.
Bitcoin's market cap is approaching Apple and Gold.  | Source: CRYPTOCAP-BTC on TradingView.com
With the first ever cryptocurrency only just over a decade young and already challenging companies and currencies that have been around for ages, its only a matter of time that Bitcoin tops every list of assets possible.
Related Reading | Running Bitcoin: Passing The Torch From Hal Finney To Jack Dorsey
A market cap of $1 trillion will position it above Tencent, and at $3 trillion it'll even crush the most valuable company in the world. At more than $10 trillion it will have unseated gold, and will only have currencies left to face off against.
After that, only global reserve currency status would be fitting for Bitcoin, having beaten all other competitors for capital.
Featured image from Deposit Photos, Charts from TradingView.com
Source link