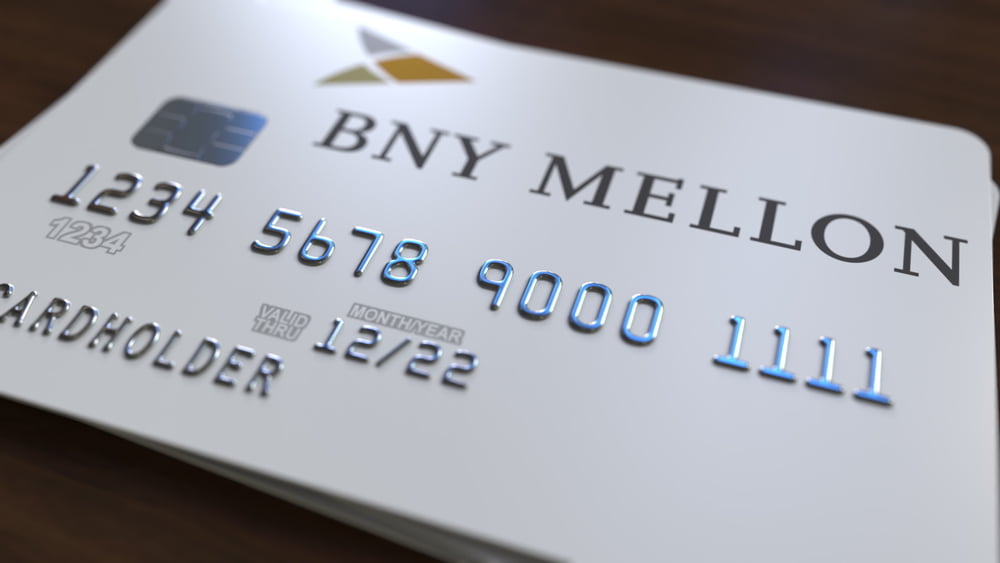 Bitcoin edged higher on Thursday after traders realized MasterCard's plans to integrate cryptocurrencies into its traditional payment services later this year.
The credit card giant's revelation came days after Tesla, a Fortune 500 carmaker, showed a $1.5 billion worth of Bitcoin in its balance sheets this Monday, further asserting that it would start accepting payments in the benchmark cryptocurrency for its products and services. Bitcoin prices jumped about 20 percent on the news.
Traders reacted similarly to MasterCard's announcement, pumping the Bitcoin price up by more than 3 percent on Thursday even as the cryptocurrency was correcting lower.
Bitcoin resumes its price rally on MasterCard adoption news. Source: BTCUSD on TradingView.com
The BTC/USD exchange rate hit an intraday high of $46,658 ahead of the New York opening bell, showing its inclination to retest its previous record peak above $48,000, followed by a bull run towards $50,000, which many analysts consider as Bitcoin's psychological upside target.
BNY Mellon Turns Bitcoin-Friendly
More evidence for an extended upside move comes from Bank of New York Mellon Corp, the US's oldest bank, which announced its leap into the cryptocurrency sector on Thursday.
The custody service said that it would hold, transfer, and issue Bitcoin and other digital assets on behalf of its asset management clients, paving the way for more mainstream institutions to safely and legally access crypto investment services.
"Digital assets are becoming part of the mainstream," said Roman Regelman, chief executive of BNY Mellon's asset-servicing and digital businesses
Mr. Regelman noted that many hedge funds, asset managers, and other institutional investors started reaching out to BNY Mellon to offer bitcoin services in line with traditional assets, including Treasurys, technology stocks, etc. That prompted the bank to integrate crypto assets.
you should listen to @BNYMellon, @Visa, @Mastercard, @Fidelity, @PayPal, @massmutual, @square, @blackrock, @AB_insights, @GoldmanSachs, @ARKInvest, @RayDalio, etc when considering potential value of #bitcoin & digital assets rather than economists, doomers and cable news pundits

— Mike Dudas (@mdudas) February 11, 2021
What's Ahead?
The Bitcoin industry now wobbles between warnings and euphoria.
In a note penned for the Financial Times, economist Nouriel Roubini reiterated his anti-crypto stance, calling out corporates to not copy Tesla's bitcoin investment. Meanwhile, strategists at JPMorgan & Chase noted that companies should not hold Bitcoin in their reserves, citing its underlying price volatility against stable cash.
Jerry Klein, a managing director at Treasury Partners, added that corporates "invest their cash in very high quality, short-term fixed income securities, and are willing to accept a relatively low rate of return." They won't buy Bitcoin because it is too volatile for their balance sheets.
And then, there was Twitter. The social media giant's chief financial officer Ned Segal noted that they might add BTC to their reserves if their employees and vendors ask to be paid in the cryptocurrency. That also kept Bitcoin's overall bullish momentum alive.