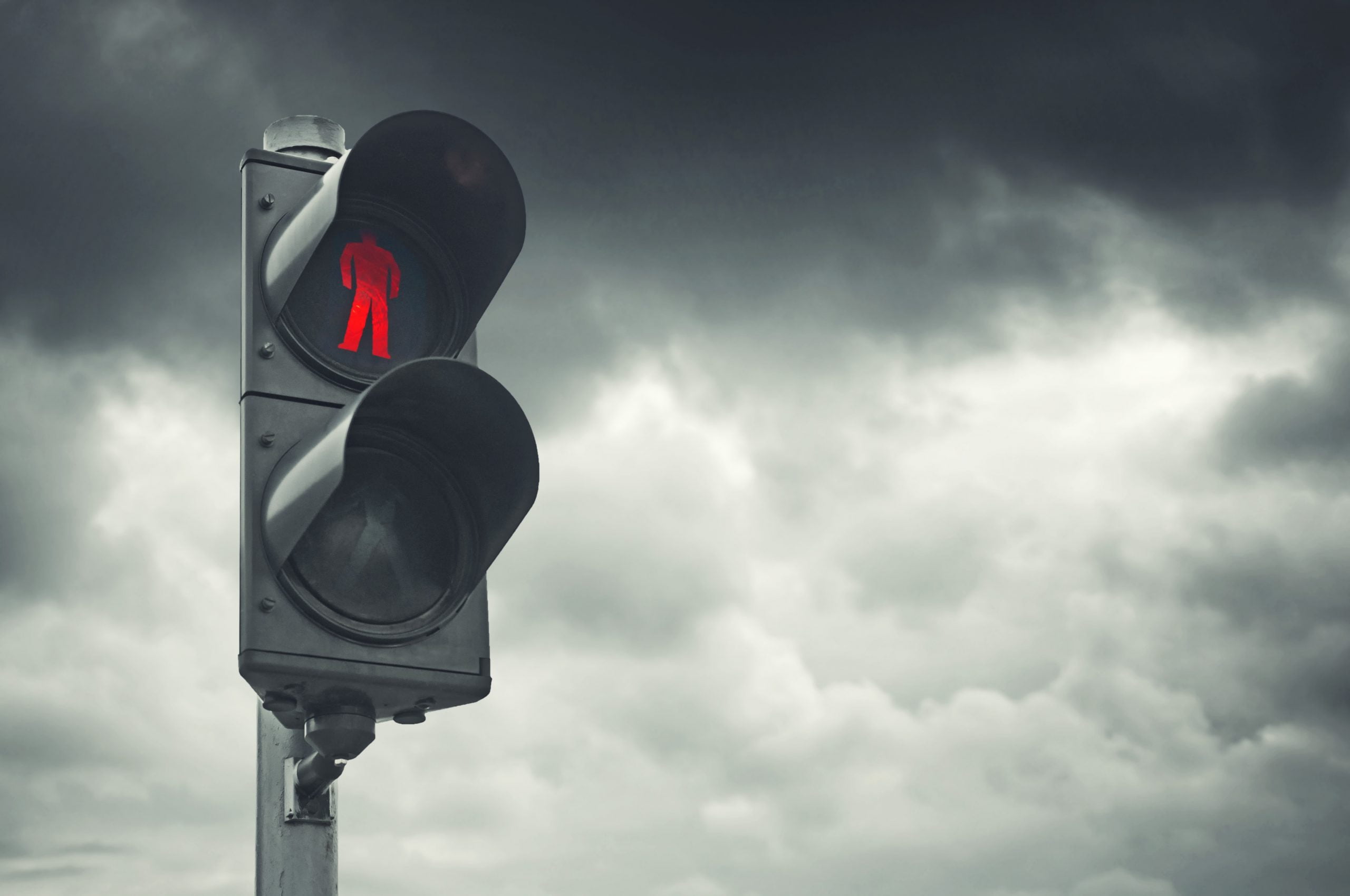 The latest Bitcoin uptrend is its most powerful yet, and while momentum has clearly been up for some time, an ominous sell signal has appeared. And while the cryptocurrency has shown little signs of slowdown, the top-sniping signal that perfectly called the 2019 peak is back again.
Will this sequence-based signal result in near flawless market timing once again? Or are bulls far too strong, and the latest signal is just another in a string of failed setups from the typically accurate indicator.
Bitcoin Price Action Triggers Unorthodox Timeframe TD9 Sell Setup
Technical analysis hasn't worked very well to predict Bitcoin price action recently, and instead the upward momentum has been driven by strong on-chain fundamentals and a distinct lack of available supply.
Related Reading | Bitcoin Overtakes Russian Ruble, Inches Closer To Top Ten Global Currencies
As soon as the trend turned up on higher timeframes, things have only been bullish for Bitcoin. The leading cryptocurrency by market cap has rarely corrected, and when it has it hasn't achieved the pullbacks from past cycles.
But could the first, larger correction finally be coming? The TD Sequential indicator designed by market timing whiz Thomas Demark is signaling so.
TD 9 has called most of the last major peaks | Source: BTCUSD on TradingView.com
The TD9 sell setup has appeared on a not often used timeframe: the two-week. In technical analysis, higher timeframe signals yield the strongest results.
Weekly sell setups using the indicator have still worked like a charm up until recently, while daily sell setups have been failing ever since $10,000 was broken.
Timing The Top Of The Current Crypto Market Uptrend
However, on two-week timeframes, the signal has still produced some of the largest corrections yet. The most recent, was the mild correction from over $12,000 to under $10,000, right before the massive bullish impulse began.
Related Reading | Running Bitcoin: Passing The Torch From Hal Finney To Jack Dorsey
Before that, however, resulted in a medium term "top" making the signal that much more ominous. But like other timeframes, TD9 sell setups often fail in Bitcoin bull markets.
Results are mixed during bull markets, but still somewhat effective | Source: BTCUSD on TradingView.com
A closer look at the last major cycle "top" at $20,000, had a TD9 sell setup appear two full candles before the bear market began. If this cycles matches up with the last, there could be only slightly more than a month remaining in the current uptrend.
The first major bull market came to a climax in late 2013, with a perfected TD 8 and 9 setup, sending the cryptocurrency into its longest crypto winter yet.
What do you think? Is this about it for Bitcoin's uptrend? Or will the once accurate signal fail on yet another timeframe?
Featured image from Deposit Photos, Charts from TradingView.com
Source link