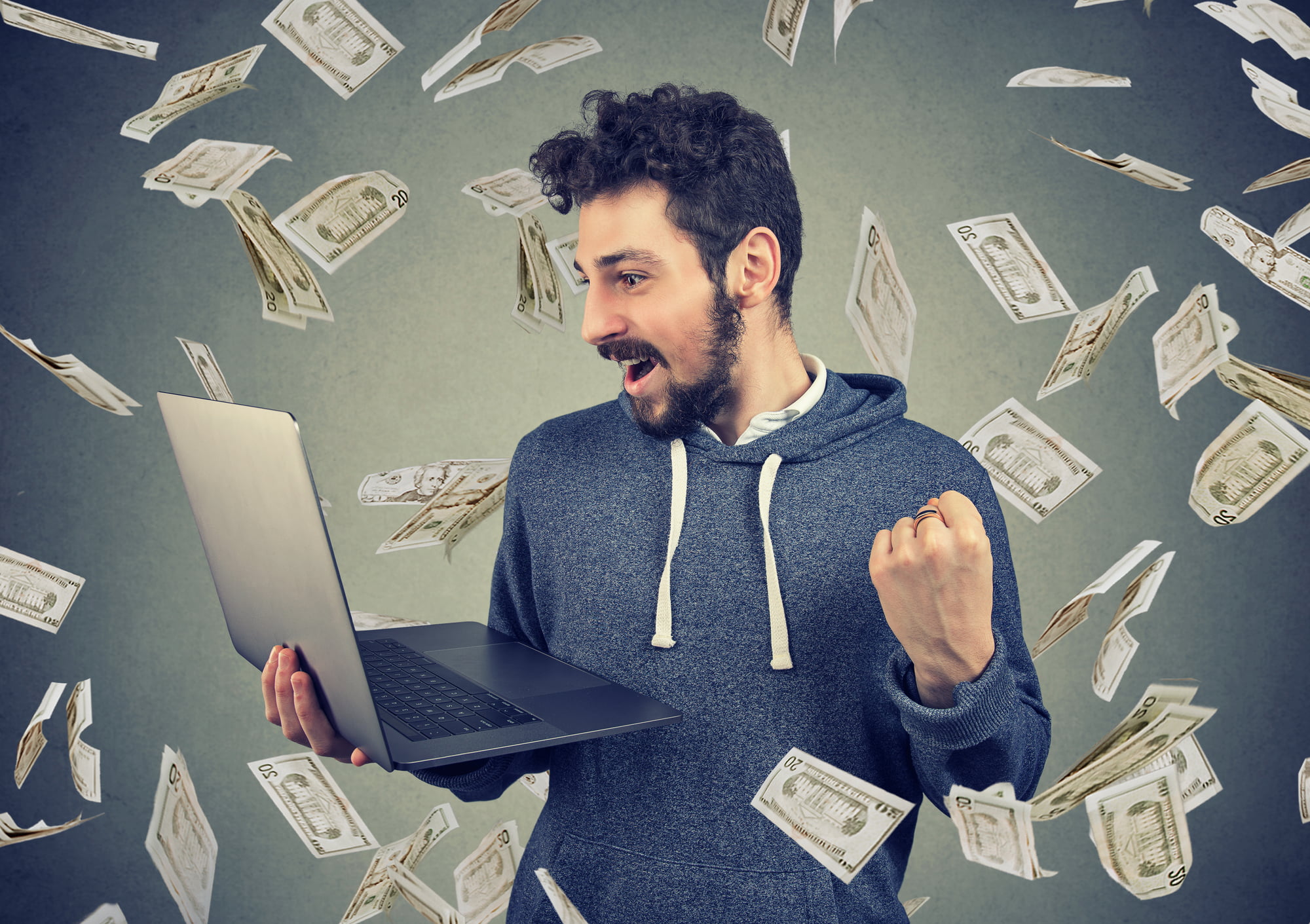 A trader, on popular Bitcoin trading platform PrimeXBT, recently had a successful run that netted him a total return of over 1,800%. However, where it becomes interesting is that through copy-trading, followers of the trader — Satoshi Bets — managed to profit from his successful run by turning $400,000 into $8 million in a matter of days.
Copy-trading involves choosing a selected trader on a platform and putting money against their strategy allowing for novice and time-strapped traders to potentially profit off the success of those who already proved their trading skills. PrimeXBT launched their Covesting Module in partnership with a Europe-based, licensed DLT services provider and B2B software developer Covesting and now offers a few hundred trading strategies available for following. Total performance/returns of top 10 strategies vary between 280% up to 5300% percent.
Covesting Copy Trading Module Trader Changes Followers' Lives With 1,800% Returns
PrimeXBT offers an attractive win-win solution and makes its product appealing for talented traders due to the fact that 20% of all profits generated for the followers are paid as Success Fees to the strategy manager.
In this case PrimeXBT's Covesting Module allowed not only those followers of Satoshi Bets to profit from his incredible run, but the trader himself managed to pull $1.5 million just in Success Fees.
Congratulations to all the users who followed the "Satoshi Bets" strategy on the #Covesting Module. A strategy with a total return over 1,800% that turned $400k into nearly $8,000,000.

ℹ️ Please note that copy-trading can be risky pic.twitter.com/n7iCDB1SfW

— PrimeXBT (@PrimeXBT) February 9, 2021
A Life Changing Sensation
The strategy, which ran for four days, had an impact on some people's lives that their entire world was changed for the better. Many people took to the PrimeXBT Covesting Module Telegram group and other platforms to extend their thanks and gratitude for this life changing opportunity.
One user posted their earnings from following Satoshi Bets over his successful run with the accompanying message reading: "Thank you for changing my life today. Words can't explain the gratitude."
Another user also posted their earnings and said: "Ok guys, it's time for me to reveal my secret position. I'm happy that I got in the right time and with the right amount. thanks Covesting for changing my life."
Other users shared their experience on twitter.
Well @7figwhen did something special. #Covesting @PrimeXBT $cov pic.twitter.com/EUUTCyWrVS

— VirtualQuery 🇨🇳 🧜 🇭🇰 (@VirtualQuery) February 9, 2021
A New Way of Trading
The success for the followers of Satoshi Bets, and the trader himself, is evidence of the potential rewards that come from copy-trading and the use of a powerful platform, or module. The module in the case of PrimeXBT allows anyone who is able to join the trading platform the opportunity to follow proven trading winners. 
There is no need for financial or trading qualifications, as all the hard work and trading decisions are done by people who have made it their full time jobs. These types of modules have formed strong community trading environments as the traders themselves are also rewarded for their good work.
The success fees alone that Satoshi Bets received from his successful trading run indicate how lucrative it can be for a trader to be part of a copy-trading module. Join thousands of followers to copy trading activity of the most skilled traders out there, or start your own strategy and monetize your trading skills on Covesting module today!
Featured image from Deposit Photos