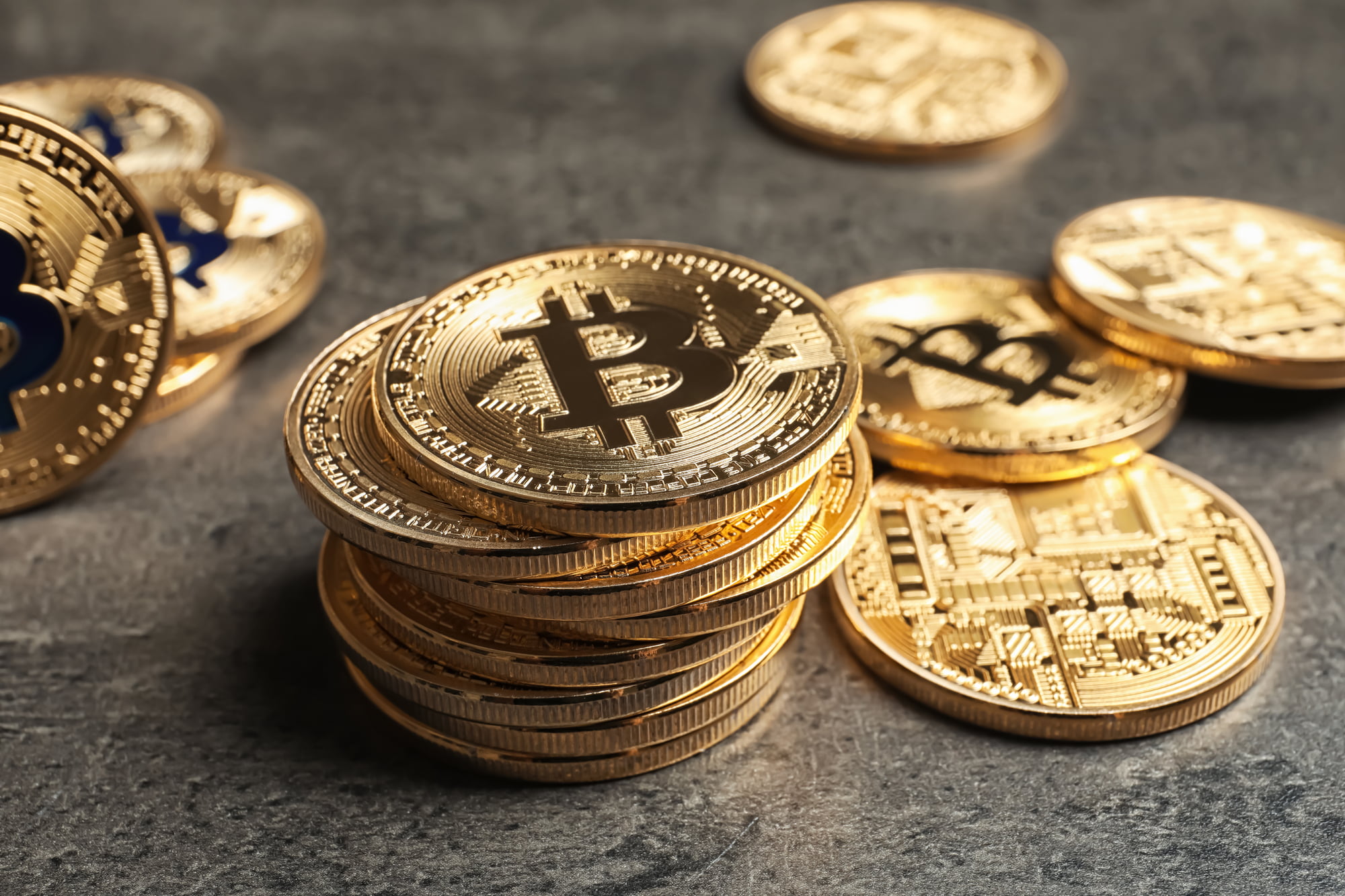 Bitcoin price has broken $50,000 and is now well above the key phycological resistance level. At the halfway point to $100K per coin, there was bound to be some resistance, but already bulls have pushed the price per BTC to new record highs.
At the current price per coin, the first ever cryptocurrency is less than a 5% move away from reaching a $1 trillion market cap for the first time ever. Here's what reaching such an astounding achievement means for the future of the cryptocurrency market and the rest of finance.
Bitcoin Market Cap Prepares For Break Above $1 Trillion
Bitcoin price is trading at roughly $51,250 at the time of this writing, and the moment the asset passes roughly $54,000 per coin it will have surpassed a total market cap of over $1 trillion. The distance is less than 5% per BTC away from here, making the move above the landmark level imminent and possibly only hours away.
As the chart below highlights, passing each major rounded number has been of particular importance.
Related Reading | Bitcoin Market Cap Surpasses Tesla, Here's Which Companies Are Next
During the bear market of 2014 and 2015, Bitcoin ranged below $5 billion in total capital, and once $10 billion was passed, the bull market began. The most recent bear phase took Bitcoin between $100 billion and $200 billion and is now on track to break past $1 trillion any day now.
Could this once again create a situation where another zero gets added to the end before the mania is over, taking the total Bitcoin market cap to $10 trillion before its all said and done?
Only a 5% move is needed to take the BTC market cap above $1 trillion | Source: CRYPTOCAP-BTC on TradingView.com
Replacing The Gold Standard With An All-Digital Narrative
At a $10 trillion market cap the price per coin is a lot closer to $500,000 each, and on par with the current gold market. Bitcoin has been "eating" gold recently, since the digital narrative took hold and public companies began buying BTC.
Gold began a bull phase slightly before Bitcoin, but once the pandemic struck, the two assets diverged and crypto took control over incoming capital.
Related Reading | Forget 2021, Here's How High Bitcoin Price Can Go By 2026
As soon as Bitcoin's trend picked up in momentum, outflows from the gold market made its way into crypto and the flood gates have been open ever since.
A $10 trillion market cap in the top cryptocurrency would almost certainly come at the expense of the aging physical metal. At more than gold's market cap, the only asset it will have left to beat, is the dollar.
At $100 billion Bitcoin cemented its place in the financial world. At $1 trillion, that cement has built a foundation at which the cryptocurrency has a real chance to become the most dominant asset in the world.
Featured image from Deposit Photos, Charts from TradingView.com
Source link