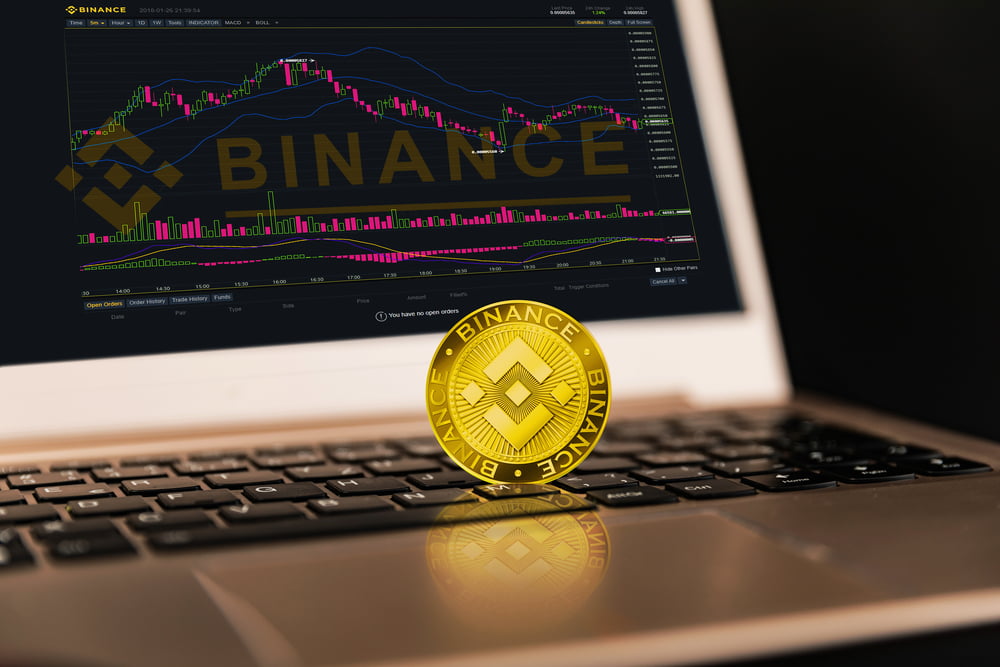 Binance Coin (BNB/USD) emerged as the best-performing asset among the top ten cryptocurrencies this week as traders measured its potential against a flurry of adoption-friendly updates.
The fifth-largest cryptocurrency, which serves as a settlement token in the Binance exchange and its other ventures, surged to a new record high of $196.96 during the early European session Thursday. That brought its net gains this week to roughly 45 percent. Meanwhile, the upside move pushed its year-to-date profits to a staggering 434 percent.
Binance Coin has climbed close to 3,000 percent from its last year's mid-March nadir. Source: BNBUSD on TradingView.com
The Binance Coin market's gains appeared after Bitcoin established a new record high of $52,640 on Coinbase and started correcting lower afterward. So it seems, traders flocked into BNB after anticipating a broader downside correction in the Bitcoin market. While Bitcoin's sell-off was modest, that did not stop BNB from climbing further into the Wednesday and Thursday sessions.
Because Fundamentals
Binance Coin appeared like a more attractive choice to traders on Bitcoin's downside correction because of a flurry of reason. At first, they noted a dramatic spike in the transactions on Binance Smart Chain, a blockchain that enables the creation of smart contracts and the staking mechanism for BNB.
Many analysts noted that the BSC community's decision to lower the gas fees from 15 Gwei to 10 Gwei led to many transactions on the network. Nonetheless, even Binance CEO Changpeng Zhao admitted that he is clueless about what caused the upsurge.
Binance Smart Chain transactions climb. Source: BscScan.com
It appears that many traders speculated a drop in BSC's Gwei fees coupled with its booming network load as a cue for further BNB adoption. Earlier in the month, rising Ethereum fees assisted many of its rivaling blockchain projects to establish record peaks. That includes Cardano, Avalanche, and Polkadot.
On the other hand, Binance Coin was already flying higher on the heels of Binance's new ventures, including a decentralized exchange project and a valuation boom in its undertaken DeFi protocols, including KAVA, Venus, and Cosmos. BNB's demand also surged due to Binance's investments in promising blockchain projects, including Polkadot-based Plasm Network.
What's Next for Binance Coin?
Technically, Binance Coin needs a downside correction.
Binance Coin [almost] hits the Triangle breakout target. Source: BNBUSD on TradingView.com
BNB/USD currently looks extremely overbought, with its Relative Strength Indicator's reading above 70. That typically prompts an asset to correct lower or consolidate sideways until the RSI neutralizes to below 70. Should it happen, the BNB/USD rate risks falling towards the 20-4H moving average (green).
Conversely, a trend continuation could take Binance Coin above $200 (to test the Symmetrical Triangle target).
Source link