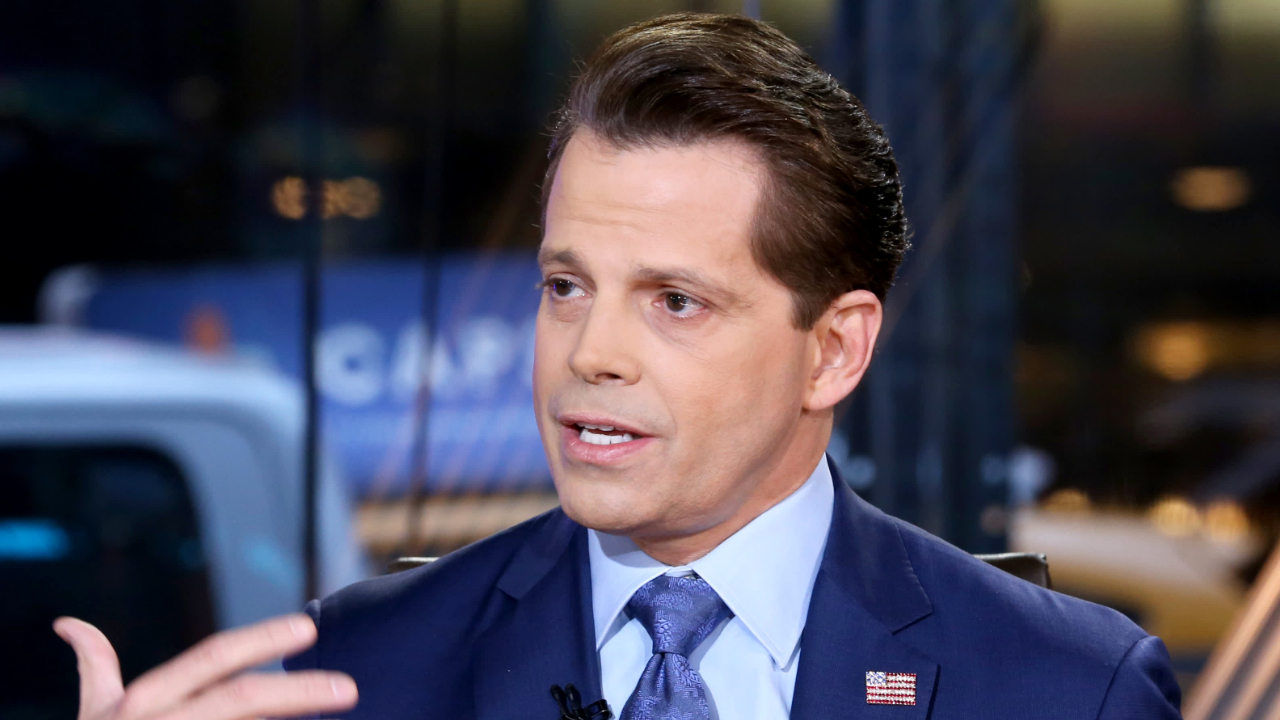 Global investment firm Skybridge Capital has launched a bitcoin fund with $25 million. The founder of the company, Anthony Scaramucci, is bullish about bitcoin. "It's the first inning," he said, adding that "You are about to see that wave of early adoption by the institutional community."
Skybridge's Bitcoin Fund Starts Trading
Skybridge Capital has launched its highly anticipated bitcoin fund. Founder Anthony Scaramucci said on CNBC Tuesday that the fund "started trading today with $25 million of the firm's capital." He added that it will "go live on Jan. 4 for outside investors."
Regarding the timing of the launch, particularly after the price of bitcoin has rallied significantly, Scaramucci said: "For us, I don't think it's late. If anything, it's the first inning. You are about to see that wave of early adoption by the institutional community. I'd like to get our investors involved before that goes into full throttle." The Skybridge founder further shared:
We would have loved to deploy the fund three or four months ago. I think it [bitcoin] caught fire but we're still in very very early innings.
He then explained that his company has been doing research on bitcoin over the past two years and is getting more comfortable with the cryptocurrency. After talking to people like Michael Saylor, "it became clear to us that we needed to create a client-friendly product, something with a $50,000 minimum that the mass affluent could access, or RIAs [registered investment advisers] that we are close to could access. And it's a cheaper offering than the rest, it's 75 basis points," he detailed.
Saylor is the CEO of Microstrategy, a billion-dollar Nasdaq-listed company that now holds more than $1.6 billion in bitcoin. The company began buying BTC in August. Since then, Saylor has been an avid bitcoin proponent. He recently tried to convince Spacex and Tesla CEO Elon Musk to convert billions of dollars of Tesla's balance sheet into bitcoin.
Scaramucci believes that until there is a bitcoin exchange-traded fund (ETF), "this will be a way for us to democratize bitcoin like we did the hedge fund industry a decade ago."
The founder of Skybridge added that "you either have to accept that bitcoin is a store of value or not." Noting that "there are still skeptics out there," he affirmed that after doing the research, "we believe it is, and given the monetary supply and the global central banking coordination right now, this will be a very strong asset class over the next decade."
Explaining that the Skybridge bitcoin fund has a three-month holding period, aimed for investors to buy and hold, he elaborated:
We could be at the precursor of an avalanche of institutional investors heading in … orders [are] building up from a large swath of institutions for the first quarter of 2021.
What do you think about Skybridge launching a bitcoin fund? Let us know in the comments section below.
Image Credits: Shutterstock, Pixabay, Wiki Commons
[ad_2]